Consulting Services
Test & Integration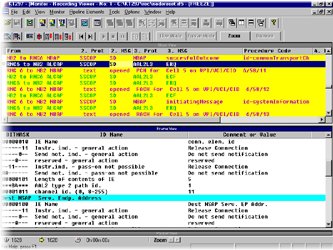 Are you looking for external support to speed up your testing and integration?
Are you still in demand of a test specification?
Certainly you should talk to us!
We support different test methods and literally all test platforms in the 2G, 2.5G and 3G environment, starting with conformance testing, interoperability testing and operational testing.
Please contact us to explore the options.
Search:
Advanced Search
---
Know already our Webinars?
We are proud to introduce the first INACON-Webinars: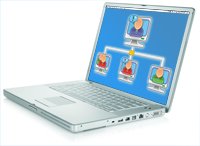 ---
INACON eBooks
Please have a look at our full offer

---