Webinars:
Our Webinars are no Face-to-Face courses, but ...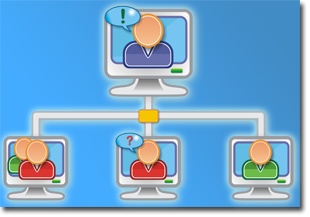 ... flexible
... detailed
... to the point
... empowering
... instructor led
Live training on the web
In an effort to bring the telecom expertise closer to your training needs, INACON has developed an innovative and flexible offer – the Webinar.
While still receiving the same INACON quality of service and depth of instruction, you will put yourself in the hands of experienced trainers who are top-of-the-class experts in their respective fields with many years of hands-on and training experience under their belts, only this time from the convenience of your desk.
The INACON Webinars are fully interactive allowing for real-time exchange between the participant and the instructor, as well as group discussions and question-and-answer sessions.
The Webinar has been designed specifically with the goal to save you and your organization precious time and resources, while providing you with a cutting edge telecom knowledge.
Whether you are are an organization looking to satisfy the training needs of your staff working from different locations, or are a professional with a busy schedule, if your goal is to get high quality instruction that will not stretch your budget, then INACON Webinar may be the right choice to go with.
Search:
Advanced Search
---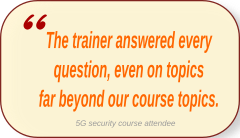 Know already our Webinars?
We are proud to introduce the first INACON-Webinars: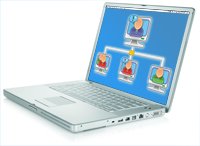 ---
Our Advantages
Technology in 3 Hours
Expert Trainers
Audio + Video ...
Advanced Didactics
CBT vs. WBT
---
INACON eBooks
Please have a look at our full offer

---