Web Based Training
Our Web Based Trainings are no Face-to-Face courses, but ...
... the fastest way to stay on track
... affordable
... interactive
... simple, yet substantial
... take them any time, any place, as often as you need to
---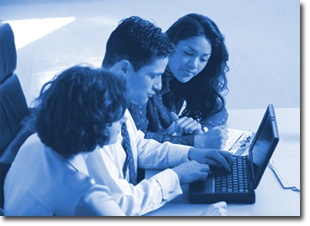 The expertise closer to you
Resting upon the long standing experience of INACON in delivering high-end telecommunication training, we have moved forward to offer you Web Based Training as a new line of service that keeps the proven INACON quality of instruction and experience, while at the same time providing immense flexibility and a straightforward approach in delivering highly complex content.
The Web Based Training we offer has been designed to accommodate for the tight schedules of many professionals and organizations in the field, therefore offering the possibility to be taken individually or in groups at different times, as many times as you need to .
Interactive content and a clear voice will steer you all along the course, while you will be able to measure your understanding as you go on by taking quizzes after each chapter and a comprehensive test at the end of the course.
If you are striving to keep in touch with the latest telecommunication developments, but you want to save time, loose up your schedule, and cut down on travel costs, then INACON Web Based Training may be just the right thing for your needs.
Search:
Advanced Search
---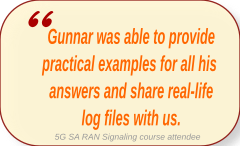 Our Web Based Trainings
We are proud to introduce the first INACON Web Based Trainings:
---
Are You Curious?
If you interested in our Web Based Trainings, please contact us. We would be pleased to inform you.

---
Our Advantages
Technology in 3 Hours
Expert Trainers
Audio + Video ...
Advanced Didactics
CBT vs. WBT
---