Our Vision of Web Based Training:
Video + Audio + Writing...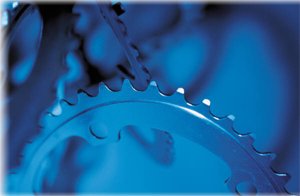 It is not possible to translate classroom training experience into a web-based training. The INACON web-based training experience comes as close as possible because our trainers are also the authors of the web-based training sessions in order to guarantee our usual high level of technical accuracy and consistency.
Search:
Advanced Search
---
Our Advantages
Technology in 3 Hours
Expert Trainers
Audio + Video ...
Advanced Didactics
CBT vs. WBT
---
INACON eBooks
Please have a look at our full offer

---