Our Vision of Web Based Training:
Technology in 3 Hours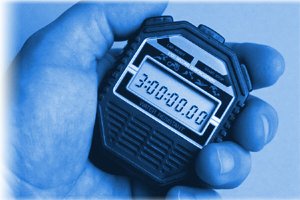 Everybody involved in the modern telecommunication (r)evolution needs to constantly learn new technologies to stay on track. This is a tremendous challenge for those who need to learn and also for those who need to teach.
INACON GmbH is specialized in the development of knowledge ware and addresses this new challenge. Only a few people can afford the time and money to go to one of our classroom training sessions but everybody requires a stable understanding of a given technology.
This is the point at which INACON applies it's considerable expertise to provide web based training courses. Each web based training conveys a thorough understanding of a technology without absorbing too much of your time.
All our web based training sessions are streamlined to take no longer than 3 hours.
Search:
Advanced Search
---
Our Advantages
Technology in 3 Hours
Expert Trainers
Audio + Video ...
Advanced Didactics
CBT vs. WBT
---
INACON eBooks
Please have a look at our full offer

---