Consulting Services
Embedded Marketing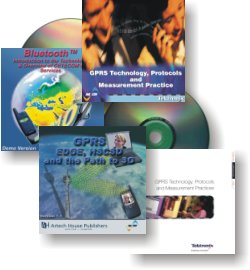 Another unique INACON product is the Embedded Marketing©. Embedded marketing relates to products that convey marketing information of your products to your clients in an unusual fashion:
The product marketing information is embedded into valuable technical information that reaches the right addressees:
The technical staff that is asked which services, which tools, which hard- and software shall be purchased.
Do you really want to wait any longer to make use of this competitive advantage?
Please contact us.
Search:
Advanced Search
---
Know already our Webinars?
We are proud to introduce the first INACON-Webinars: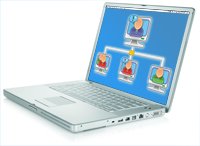 ---
INACON eBooks
Please have a look at our full offer

---