Consulting Services
Design Analysis & Validation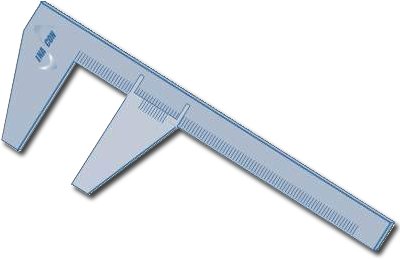 There are many instances when you want another pair of eyes to verify your system design, before the actual realization. And certainly, you want to be sure that this party has the skills and expertise to conduct this job properly and reliably.
INACON GmbH can provide you the necessary experts in the usual fashion. The provided results are comprehensive, contain the full level of detail and they will be on schedule.
Please talk to us.
Search:
Advanced Search
---
Know already our Webinars?
We are proud to introduce the first INACON-Webinars: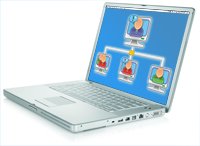 ---
INACON eBooks
Please have a look at our full offer

---