Network Optimization
Checking the Pulse - Taking an Electro Cardiogram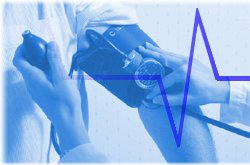 Unlike other providers, INACON GmbH will perform an end-to-end evaluation of your network. The difference is as follows: While others will only measure the pulse of the patient, INACON GmbH is taking an Electro Cardiogram. Obviously, better input data provide for a more sophisticated analysis. Please contact us to discuss your network optimization.
Measurements Taken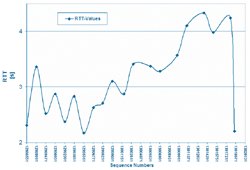 INACON GmbH will, among others, measure the RTT (Round-Trip-Time), intermediate processing times in the BSS, the SGSN and the remaining core network. In addition, we will use different mobile stations (we already found out that many performance issues are due to the mobile station) to determine the bottlenecks of your network.

Optimized Network Parameters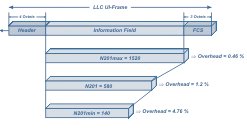 Every network optimization that we perform is concluded by the joined implementation of the possible improvements. These improvements primarily address network parameters in the radio access network and in the core network. Examples are adjustments of counters like BS_CV_MAX or PAN_MAX and timers like T3192 or C (Flow Control Gb). Obviously, you are in complete control whether or not you want to adjust those parameters.
Optimized Client & Proxy Server Settings
The standard registry settings of most TCP/IP implementations suit the requirements of a wireline Internet access. However, the settings are essentially different when accessing the Internet through a mobile network like (E)GPRS. There are more issues to be considered like the coding schemes used and other details of the network architecture. In either case, we will provide you a set of optimized client settings that you may suggest to your clients.
In the past, we also found many performance problems which were caused by proxy servers. We will also check and, if necessary, optimize the setup of your proxy servers.
Search:
Advanced Search
---
Know already our Webinars?
We are proud to introduce the first INACON-Webinars: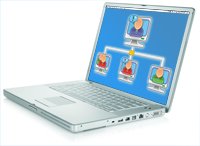 ---
INACON eBooks
Please have a look at our full offer

---