UMTS -
Network Optimization & Trouble Shooting
About this eBook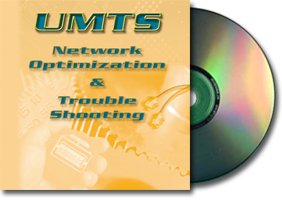 This eBook is targeted at engineers and technicians who are involved in the operation, optimization and troubleshooting of UTRA-networks. This fascinating blend of practical experience and theoretical knowledge is a must for everybody who shall tune a UTRA-network.
The eBook starts with a detailed description of important UTRA-parameters throughout the various protocols and continues with the consideration of how specific parameter settings and setting combinations influence the system operation.
In another part, the eBook answers your questions with respect to network dimensioning and load aspects in both the terrestrial and the wireless parts of UTRA.
Finally, the eBook provides guidance on how and where to setup performance measurements for circuit-switched and packet-switched performance measurements within UTRA.
It concludes with the detailed analysis of typical errors and failures in UTRA networks, discriminating mobile station issues from network problems.
Product Details:
eBook
Windows Help-File (*chm)
fully coloured Illustrations and Tables
excellent search function
ISBN 978-3-936273-48-9

Price: 299.- €
Detailed ToC of this eBook
Download a Demo Version

$product = 43; // include_once("../shop/lib/scripts/php/shop/basket_add.php"); ?>
Search:
Advanced Search
---
More Info:
Detailed ToC of this eBook
Download a Demo Version

---
Know already our Webinars?
We are proud to introduce the first INACON-Webinars: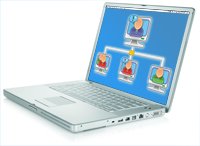 ---