Bookstore
Welcome

Our highly informative course material is also available separately in hardcopy or e-book versions. The extensively illustrated format presents complex information in a way that can be easily understood. Please note that the e-book version of each book is hyperlinked into and includes all relevant parts of our Online Encyclopedia for the particular topic. Of course, you may register to get full access to the entire world of our Online Encyclopedia which provides the reader access to a vast pool of knowledge.
Take a look to our Bookcatalog
Search:
Advanced Search
---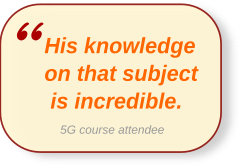 Know already our Webinars?
We are proud to introduce the first INACON-Webinars: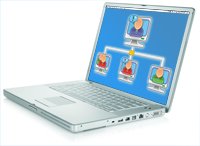 ---
INACON eBooks
Please have a look at our full offer

---