IMS - Architecture Details & System Engineering
About this eBook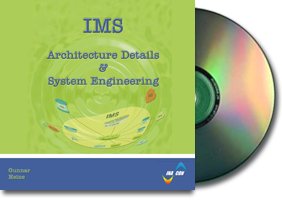 ThiseBook addresses the needs of engineers and technicians who need to understand the very details of the IMS architecture and its interworking with other networks and network entities.
The eBook starts with the definition of the IMS as part of an overall NGN architecture and the description of IMS variations depending on operator type (e.g. fixed telecom, mobile operator, joint operation).
Focus of the eBook is the extremely detailed analysis of the tasks, functions and operation of the IMS-internal network elements, namely of the different CSCF's, the MGCF or the MRF.
Another major of the eBook is the consideration of the various security threats and issues that an IMS may be suffering from but we also present potential solution strategies to securely address these issues.
One chapter is dedicated to 3GPP-based mobile networks and the related SIP- and SDP-specifics. In this chapter it also cover the DIAMETER-Protocol and its use within 3GPP-networks.
Product Details:
eBook
Windows Help-File (*chm)
fully coloured Illustrations and Tables
excellent search function
ISBN 978-3-936273-44-1

Price: 299.- €
Detailed ToC of this eBook
Download a Demo Version

Search:
Advanced Search
---
More Info:
Detailed ToC of this eBook
Download a Demo Version

---
Know already our Webinars?
We are proud to introduce the first INACON-Webinars: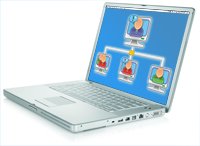 ---