Our Vision of Classroom Training:
Practical Experience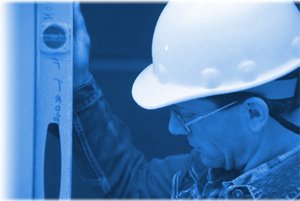 Explaining how a technology operates is a fairly easy task.
Explaining why it operates in a specific way is another issue. This is one of the reasons why all INACON trainers also work as consultants in different projects. This guarantees their close relation to practice and to the daily problems you experience at work. We encourage our students to take the opportunity to discuss their practical problems with an INACON expert, during and even after the class.
Search:
Advanced Search
---
Our Advantages
Certified Trainers
Documentation Quality
Practical Experience
Complexity in a Nutshell
Real Life Examples
After Sales Support
Interactive Exercises
Customer Feedback
---
INACON eBooks
Please have a look at our full offer

---