Schedule of Classroom Training -

Cutting Edge Technologies 2008/2009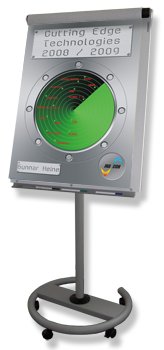 This training course addresses the needs of technical staff as well as account managers, consultants, technical sales staff, product- and project managers who need to get familiar with advanced developments in the field of wireline and wireless communication technologies.
[1-day course, Euro 1,049.- per participant]
We are sorry, but at the moment no open training course is scheduled. If you are interested in this training course, please contact us.
Search:
Advanced Search
---
More Info:
General Information about this course
Detailed ToC of this training course
Extract of this training course
Buy this book

---
INACON eBooks
Please have a look at our full offer

---